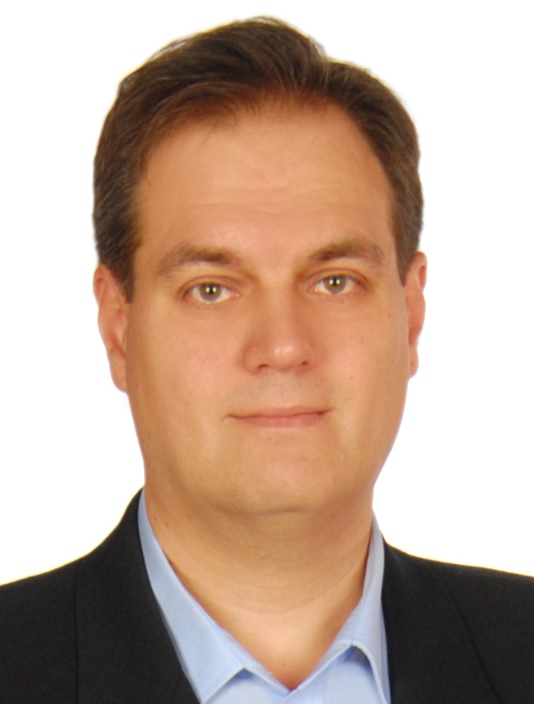 Oğuzhan Acar
Managing Partner
Oğuzhan brings more than 20 years of experience gained in multinational corporations in a multicultural environment in the Europe Middle East Africa Region. His main areas of focus are new business development, merger & acquisitions, sales and marketing excellence, corporate strategy, business unit marketing strategy, learning & development and behavioural change. Based on his B2B sales and marketing experience gained on the field in his early years, Oğuzhan brings hands-on applicable experience meeting his clients' sales and marketing development needs. In his business development roles, Oğuzhan has worked with a variety of distributors and channel partners in the Turkey Middle East North Africa Region, providing experience in distributor management to help organizations perform down the value chain. He has been leading multicultural teams in the region and developed talent in marketing and sales functions through active recruitment and competency development.
Besides working on organizational assessment and change processes as a consultant, he further enjoys to facilitate active classroom training and workshops, designs learning programs and engages in creation of learning content for customer specific needs. Oğuzhan is a certified trainer for sales effectiveness and strategic marketing planning and has trained more than 700 individuals in small groups over the last 7 years.
With his positive and highly energetic attitude, entrepreneurial spirit, passion for growth and customer focus he helps organizations achieve their goals to improve and renew themselves.
Oğuzhan holds degrees in Mechanical Engineering, MBA, LLM and is a Certified Six Sigma Black Belt


Mustafa Atılgan
Food Ingredients
Mustafa is currently serving as an independent consultant in the food industry. He was previously the Managing Director at Danisco Turkey (which was acquired by DuPont Nutrition and Health in 2011) between 2007 – 2016. DuPont Nutrition and Health is a Food Ingredients company that combines in-depth knowledge of food and nutrition with current research and expert science to deliver value to the food, beverage and dietary supplement industries. Prior to this, Mustafa served as the Regional Sales Manager, Europe & North America at Pakmaya, a food ingredients company. He has over 18 years of experience in the food industry with extensive knowledge of various markets especially in Turkey, Europe, US and Middle East. He is also experienced in start up organizations with "value added" sales strategies to improve the company's profitability. In addition, Mustafa is currently the President of the Diabetic and Functional Food Producers Association of Turkey and a member of the Association of Food Additives and Ingredients Manufacturers; working closely with the stakeholders of the food industry (Academicians, Ministry of Food Agriculture and Livestock, etc.).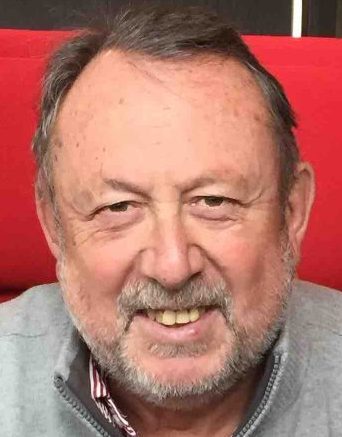 Jean-Luc Duramy
M&A, Finance, Growth Strategies –  Advisory Board Member
Jean-Luc has spent nearly 40 years in DuPont in various finance, audit and senior corporate leadership roles. Throughout his career he has worked in various business units and functions across EMEA and Northern America. His sound financial knowledge and vast experience in merger & acquisitions, integration and separation of legal entities and business units, helps M&A teams learn from his hands-on experience, holistic vision and practical approach. In his later career, Jean-Luc served as the Corporate VP for Turkey, Middle East and Africa and for Eastern and Central Europe, being instrumental to DuPont's expansion into Emerging Europe. During these assignments he was leading the development of  DuPont's growth and business strategies and served on boards of multiple DuPont Joint Ventures. In his last assignment Jean-Luc completed the spin off  of the Perfomance Coatings Business (Axalta) and the Chemours Company (Performance Chemicals Business) from DuPont.
Jean-Luc is an energetic leader who loves to challenge the status quo, current business models and processes in search of excellence. He is an excellent team and systems builder, inspiring his teams with his ideas and providing them with the right direction.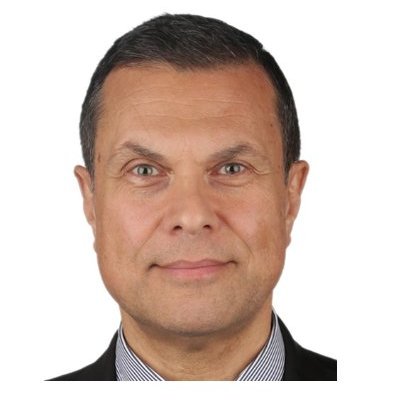 Can Baykam
M&A, R&D, Operations, Marketing
Can has extensive experience in Corporate Management over 30 years in multicultural and multinational operations. He is a Ph.D. in Polymer Sc. & Tech. and has taken several leadership roles in various platforms in industry. He has been an expat in the Netherlands for three years while taking the post of Corporate Management of DupontSA B.V.
Can is well experienced in new business negotiations, erecting and operating new plants, managing technical sites with great many numbers of people. Further to being a DupontSA Site Manager with strong business acumen, some of his achievements include implementing the Dupont SHE (Safety, Health, Environment) culture to all Turkish sites of DupontSA and starting/leading Six-Sigma teams. He was trained to be a Dupont Polymerization champion in his early career. His background and personal interest helped to establish R&D in SASA,Turkey and then transferring the Dupont  Polyester Technology Center from Kinston,NC to Adana,TR. Being strongly connected with the Marketing teams, he has successfully led the process of developing new products and processes, hence establishing strong market positioning. In that respect, he has also managed the DupontSA Intellectual Property team.
Can is of agile and result oriented character. His vast experience is most visible in managing quality and yield improvement. He has successfully introduced Corporate schemes for continuous improvement with cognitive learning to increase company earnings. He is very much people oriented and a strong advocate of implementing successful HR disciplines. He enjoys interacting with groups and managing teams to have the benefits of mutual sharing and learning.
His skills furthermore lie in the field of due-diligence, market analysis, establishing new markets (with an emphasis on exports), and financial data management.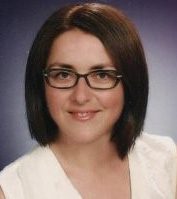 Seda Atabek
ISO Energy Management
Seda Atabek works as a freelance auditor, instructor and consultant on ISO 50001 Energy Management Systems, ISO 55001 Asset Management Systems and ISO 14064 series on Greenhouse Gases. She is also team leader and technical reviewer in verification of Emission Reduction Projects for Gold Standard and VCS mechanisms. She has recently taken part as technical expert in pilot MRV (Monitoring Reporting and Verification of greenhouse gases) project of Ministry of Environment and Urbanization for electricity sector.
She started her career in Sisecam where she worked as Quality Engineer and Energy Engineer and got experience in high temperature industrial processes. After 4 years in Sisecam, she was transferred to Bureau Veritas and then to Re-Consult where she worked as auditor and instructor on energy management and has conducted many ISO 50001 audits in various sectors. She has given many trainings for ISO 50001 (general trainings and internal audit trainings).She was also team leader for Gold Standard and VCS where she has audited more than 70 renewable energy projects. She has been working as a freelancer since 2013.
Seda Atabek has B.Sc in Chemical Engineering and M.Sc in energy Science and Technology both from Istanbul Technical University. She has also completed her Executive MBA degree at Koc University. She speaks English and Spanish.